Located in Cogolin in a majestic natural setting, Château Saint-Maur Cru Classé is part of the wine heritage of Provence.  
Only 10 kilometres from Saint-Tropez, the estate consists of an imposing building typical of colonial-style building – built on 18th century ruins – surrounded by vineyards. In the background, the ruins of the Château de Grimaud tower above the hill and, to the west, the Massif des Maures can be seen spreading down to the sea.
Coveringthe surrounding hillsides, between the garrigue and the cork oaks, the vineyards offers three vintage wines of the Côtes de Provence: Clos de Capelune (rosé), You are Maur (fruit rosé), Saint M (red and white) and L'Excellence (gastronomic red and white wines).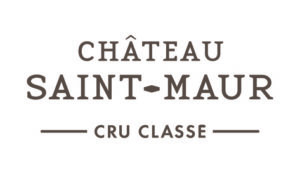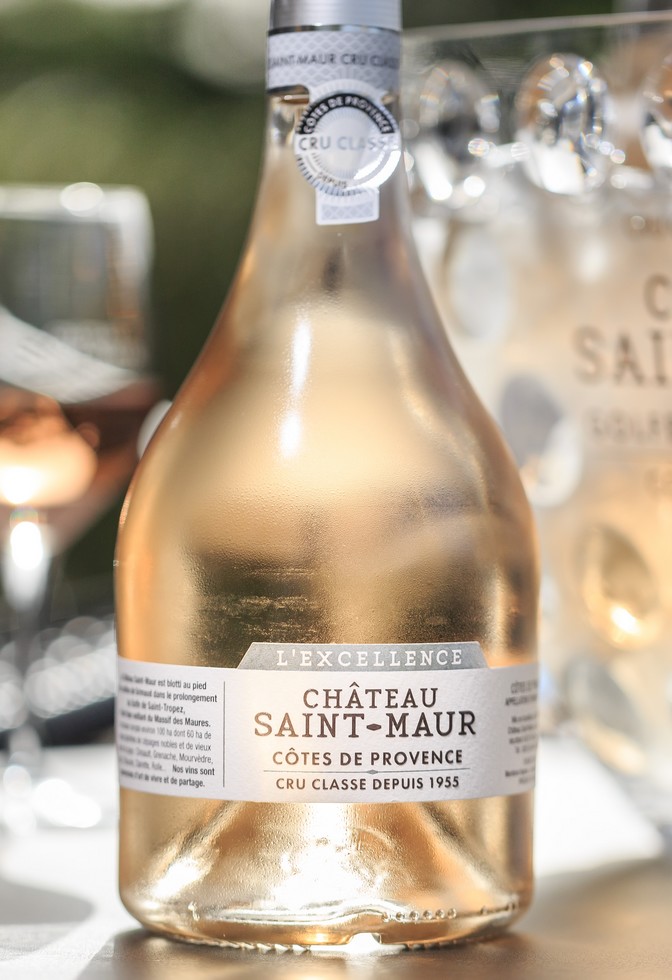 Situated on the banks of the Douro – in the heart of the valley that gave birth to the ancestral Port and the best wines of Portugal – Quinta Do Pessegueiro has a privileged location.
Envisioned almost 50 years ago by Roger Zannier, Quinta do Pessegueiro is composed of three plots – Pessegueiro, Teixeira and Afurada – which produce exceptional wines and ports (red and white).
The winery, situated in the heart of the farm, stands out for its incredibly modern architecture, which is mainly the result of the specific process of winemaking that has been elaborated. The five-storey building combine traditional production methods with the most sophisticated equipment: to transform the grapes into wine, no mechanization is used, only natural gravity. This results in very high-end wines, of the utmost quality.