Biography:
Son of an Italian stonemason, Roger Zannier gained international recognition with the clothing group that he founded in 1962.
Through hard work and good investments, his clothing business, based in Saint-Chamond (between Lyon and Saint-Étienne), has become the European leader in children's clothing and fashion including an extensive portfolio of brands such as Kickers, Z, Tartine & Chocolat or IKKS.
In mid-2017, he sold his ready-to-wear line empire, to focus on his activities related to the art of living. Today, he dedicates his entrepreneurial skills for the benefit of the family wineries and the hospitality group launched by his son Arnaud.
Favorite Quote:
"Whatever you do, do it with passion; live with passion"  Christian Dior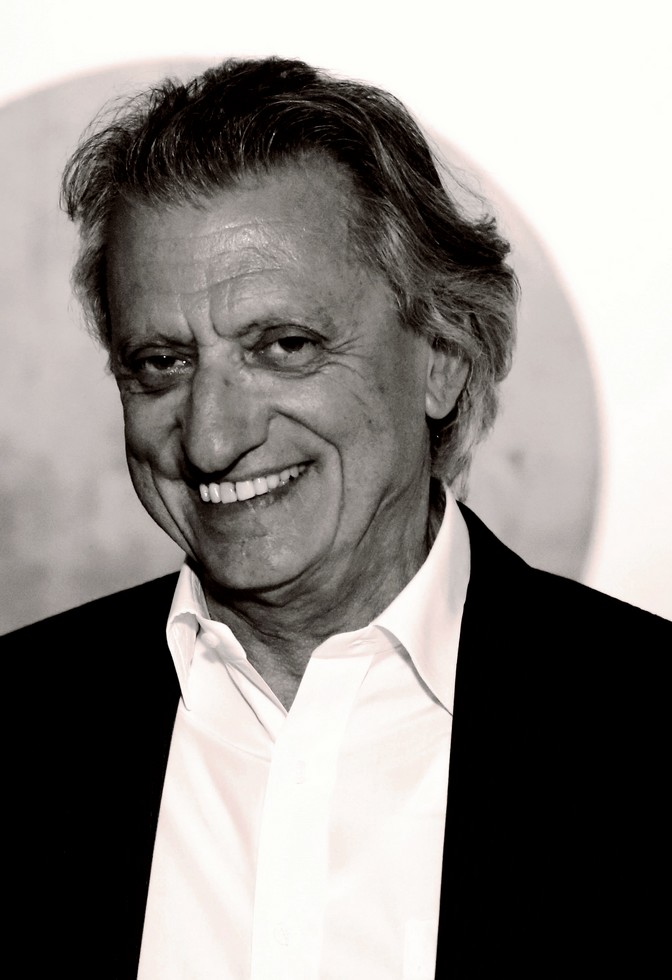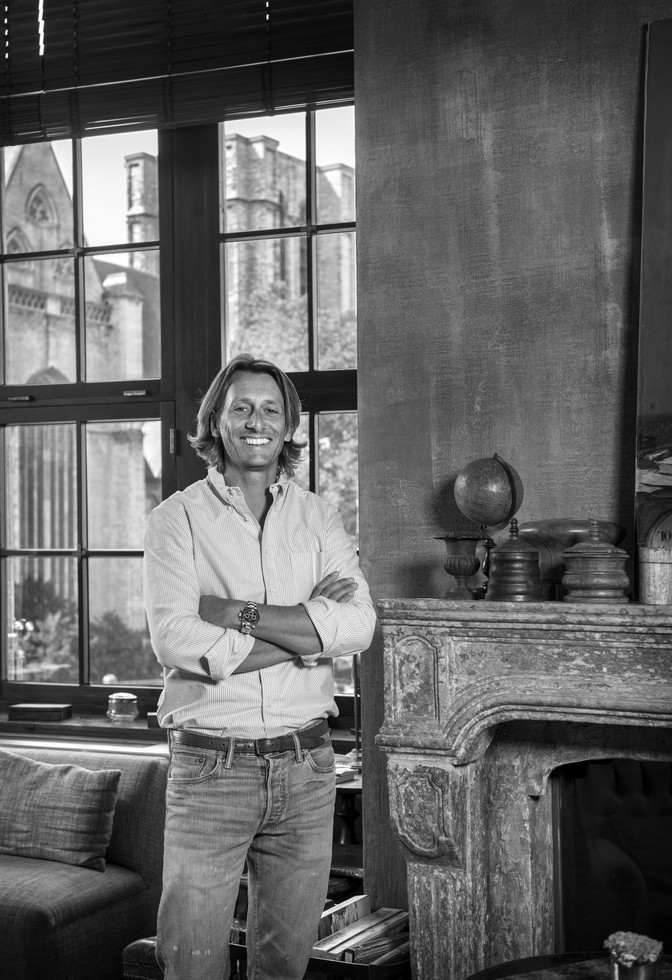 Biography:
Like his father, Arnaud has a distinct taste for entrepreneurship and authenticity. He began his career in the fashion industry with Kickers in London as a Business Developer. Then he decided to launch his own brand in 2001, n.d.c. made by hand, that he will manage and expand for 17 years before selling it. Top-of-the-range leather shoes, handmade in Europe, which highlight the know-how of craftsmen and the sense of design and elegance.
In 2011, Arnaud Zannier bought La Ferme de mon Père in Megève and saw an opportunity to make his dream come true to enter the world of luxury hotels. He adopts a fairly more sensible and authentic approach than the industry standards, with properties rooted in the local fabric, with human resources and offering tailor-made experiences.
Today, he keeps developing Zannier Hotels (with a pipeline of 10 hotels opened in 10 years), taking care of both the design and the management of most of the luxury properties.
Favorite quotes:
"Simplicity is the ultimate sophistication." Leonardo da Vinci
"The real voyage of discovery is not about looking for new landscapes, but in about having new eyes." Marcel Proust
Personal quote:
"When I create a new hotel, I try to put in elements that appeal to my memories and that remind me of the culture of the country I visit: the cracking floor, antique furniture, the smell of coffee... »
Biography:
Son-in-law of Roger Zannier, Marc Monrose is responsible for the family vineyards.
Favorite quotes:
"Wine is the sunlight trapped in the water." Galileo
"Wine stimulates the appetite and gives taste to food. It promotes discussion, euphoria and can turn a simple meal into a memorable event." Derek Cooper
"A well-chosen wine makes things taste better." Jancis Robinson
Personal quote:
"We are not only selling wine, but also dreams, souvenirs, experiences and sensations."