Wherever the location – from the great outdoors to the city centres – Zannier Hotels offers timeless places where cultural, architectural and culinary heritage are preserved and amplified. Every property is authentic and natural; it provides absolute comfort in total discretion and elegance, while respecting the integrity of the surroundings.
With five establishments open on three continents, and two projects under development, Zannier Hotels is committed to unveil and share the beauty of unique locations. From the snow-covered slopes of the French Alps to the paddy fields of Cambodia or Vietnam, from Europe to Namibia, the carefully selected destinations are individually exceptional, and collectively unique.
New chapters in the history of Zannier Hotels are about to be written on the island of Bendor in the Mediterranean and the island of Menorca in Spain.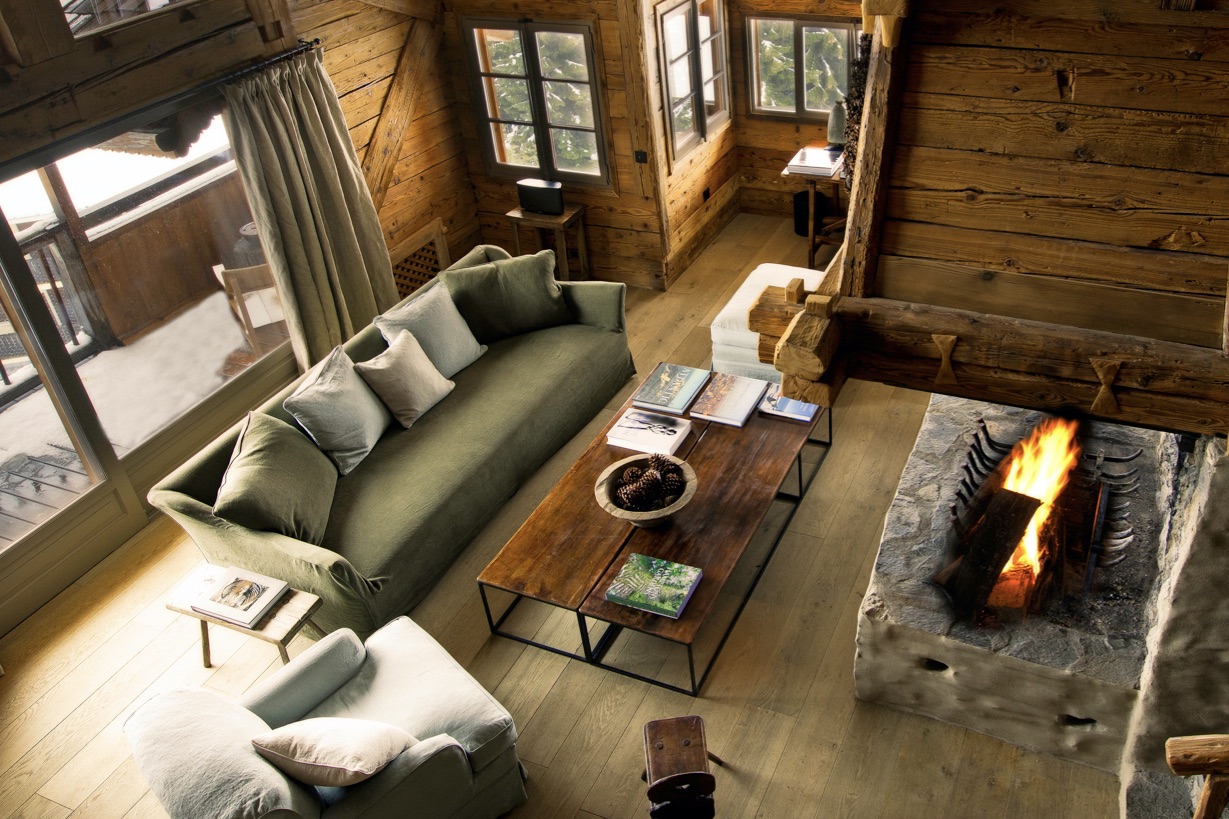 Sublime 12-suite mountain retreat attuned to relaxation in the heart of the cinematic ski village of Megève.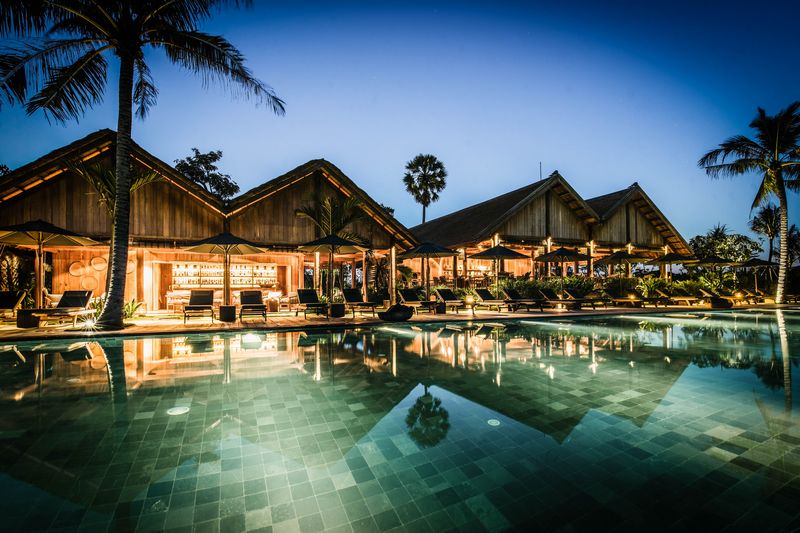 45 stilted villas modelled on a traditional Khmer village, surrounded by 8 hectares of tranquillity on the threshold of ancient Angkor Wat in Siem Reap.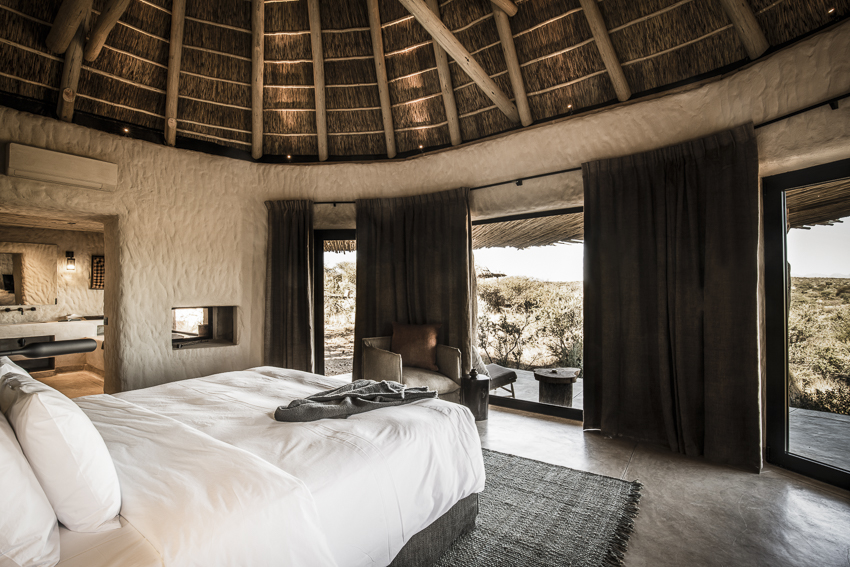 15-hut Owambo-style lodge set in 7,500 hectares of Namibian wilderness with privileged access to conservation projects for elephants, rhinos and big cats, near the capital Windhoek.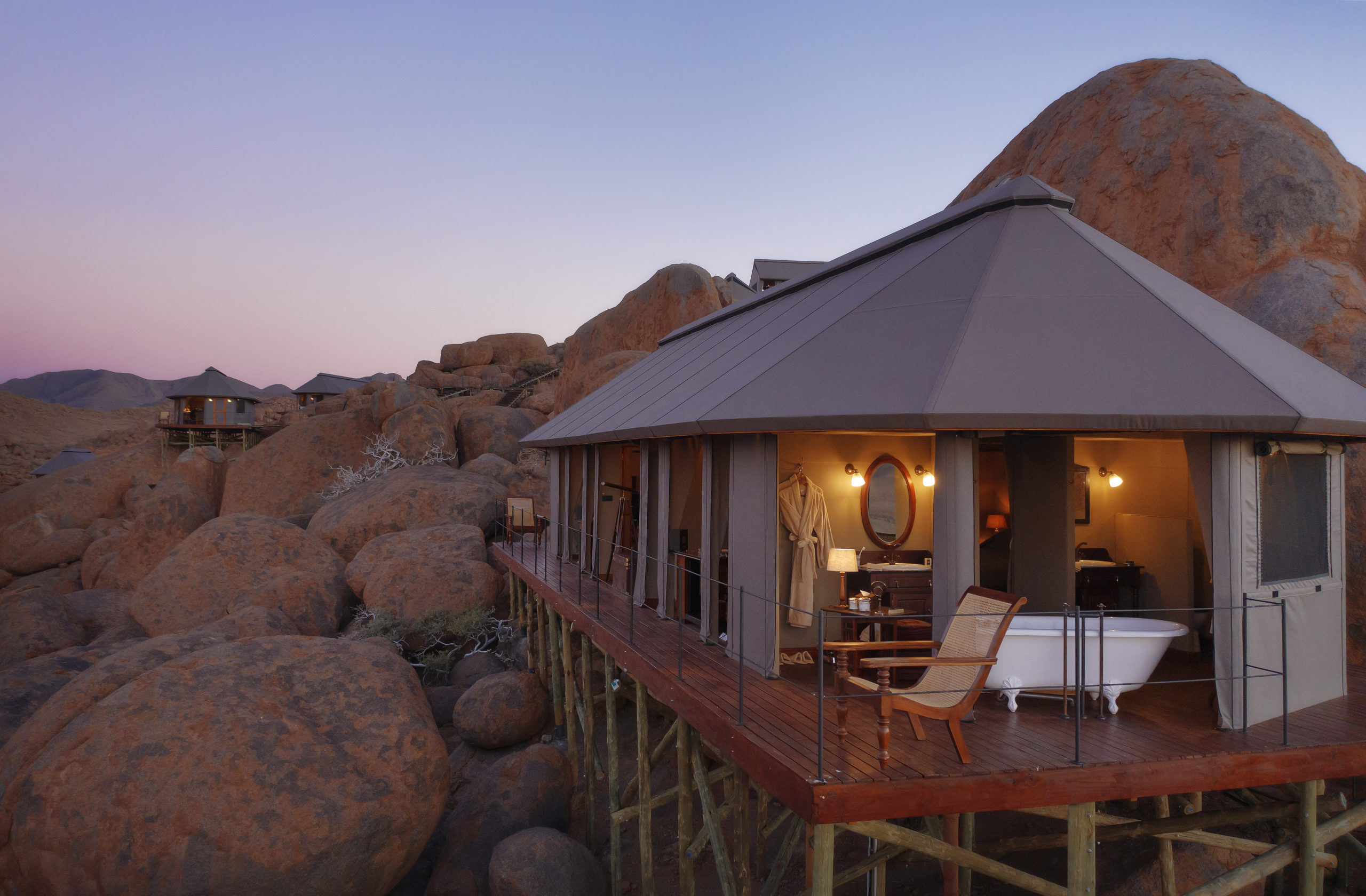 10 luxurious tented suites nestled at the southern end of the Namib Desert on huge rocks, evoking the refined atmosphere of 1920 British safari lodge.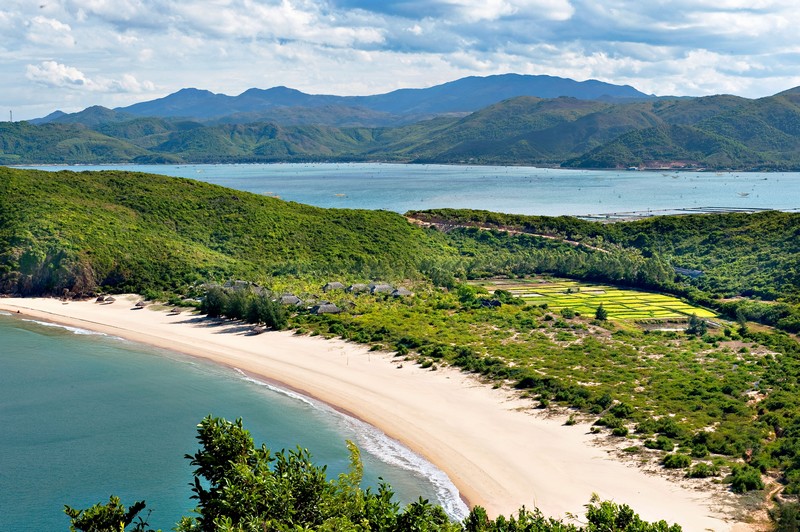 71-villa resort nestled in a 98-hectare get-away-from-it-all scenery and coral reef bay in Phu Yen province, with gastronomy and adventures that unite past and present Vietnam.