The Tea Artisans is born following Arnaud Zannier's desire to promote genuine authenticity in an industry mainly lead by mass market, allowing tea lovers to discover the work of real artisans of taste.
The brand offers exclusively organic teas, grown in China and hand-picked by families who share a craftsmanship that has been passed down for hundreds of generations. By endorsing craftsmanship and a nearly thousand-year-old culture, the Tea Artisans strives to express consistency, diligence and enthusiasm through a palette of exceptional teas.
Each tea leaf is carefully picked and blended with other herbs to create a palette of flavors, a promise of relaxation and surprise. Whether it's our loose tea leaves, our tea bags or our tea cakes, each product reflects the strong and lasting partnership that we have formed with these craftsmen who commit to traditional techniques at all stages of tea processing.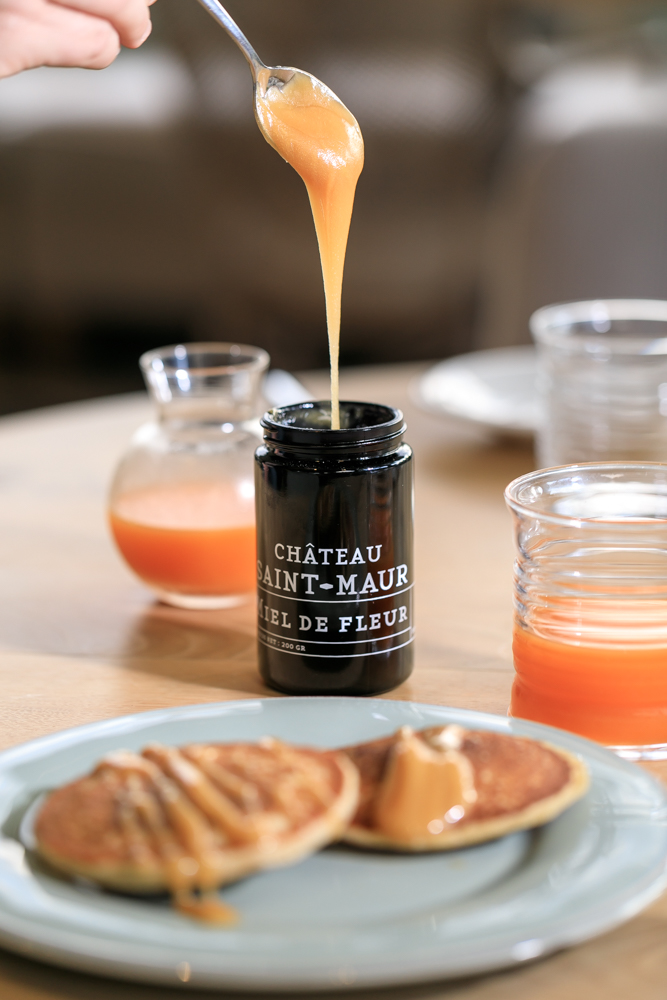 About sixty beehives are distributed within the farmstead in Provence, allowing the Zannier family to produce their own honey.
Bees forage the white heather, very prominent in the "Massif des Maures", which early flowering takes place in the month of March. It's a rare product that we manufacture in limited quantities.
This creamy and very fragrant honey – with typical notes of caramel and gingerbread – is of course available in every Zannier Hotels property. Zannier Hotels.
The family also produces olive oil on its estates in France and Portugal, sold in bottles of 250, 500 and 750 mL.
The varieties Aglandau, Grossane and Picholine used in its production are harvested at full maturity and fermented for several days. That key move gives the oil a pleasant leaf-like smell.No bitterness, no spiciness, a taste of cooked artichoke and black olives in the mouth.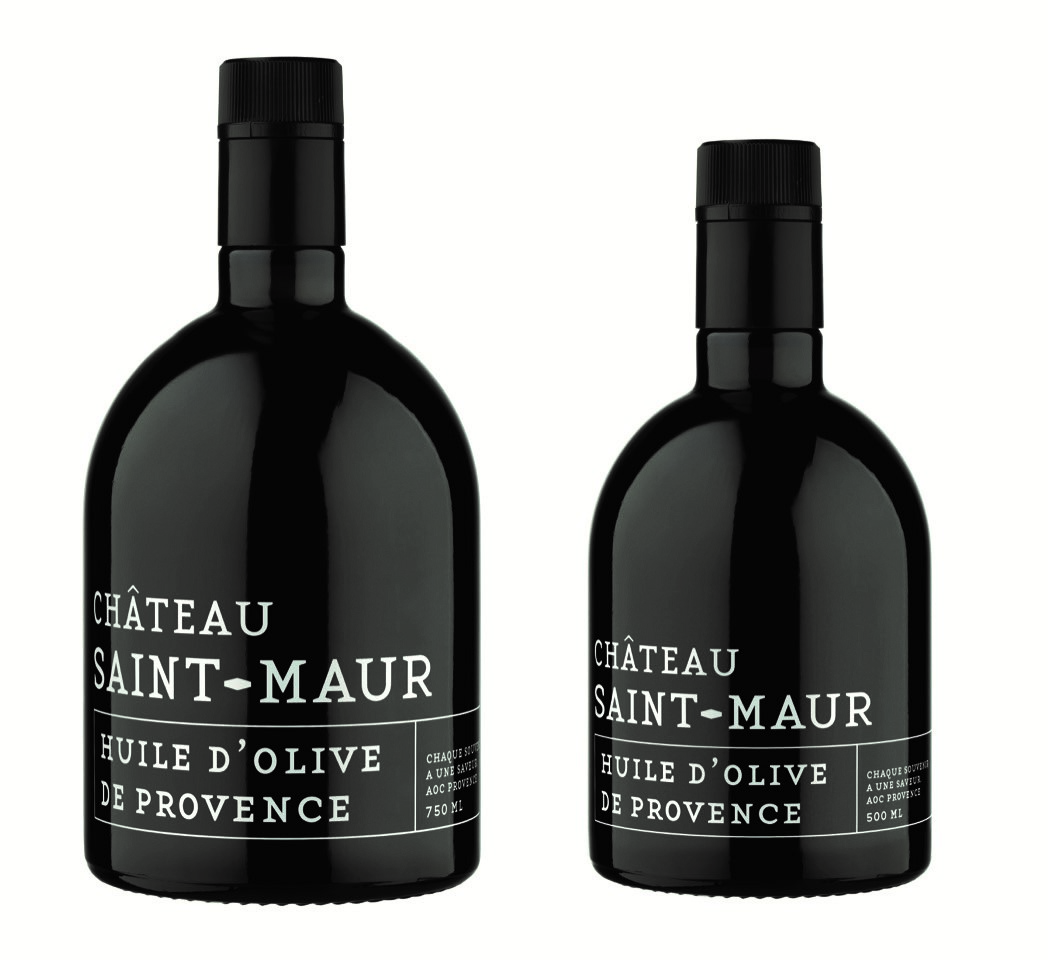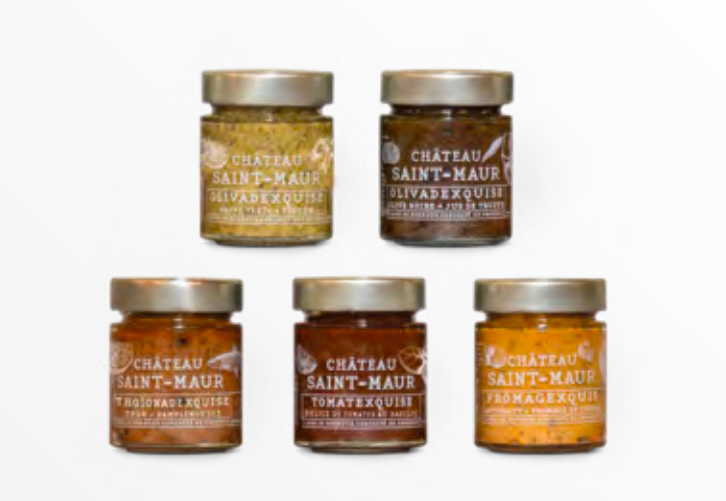 The family has also developed an assortment of delicacies to spread,to be enjoyed on fresh or grilled toasts. Ideal to accompany our different wines.
Olivadexquise :

green olives with figs

Olivadexquise :

black olives with truffle juice

Thoïonadexquise :

tuna & grapefruit

Tomatexquise :

tomato & basil delight

Fromagexquis :

 goat cheese, artichoke & tomato