Wherever the location – from the great outdoors to the city centres – Zannier Hotels offers timeless places where cultural, architectural and culinary heritage are preserved and amplified. Every property is authentic and natural; it provides absolute comfort in total discretion and elegance, while respecting the integrity of the surroundings.
Avec cinq établissements ouverts sur trois continents, et deux projets en développement, Zannier Hotels is committed to unveil and share the beauty of unique locations. From the snow-covered slopes of the French Alps to the paddy fields of Cambodia or Vietnam, from Europe to Namibia, the carefully selected destinations are individually exceptional, and collectively unique.
New chapters in the history of Zannier Hotels sont en passe de s'écrire sur l'île de Bendor en Méditerrannée et sur l'île de Minorque en Espagne.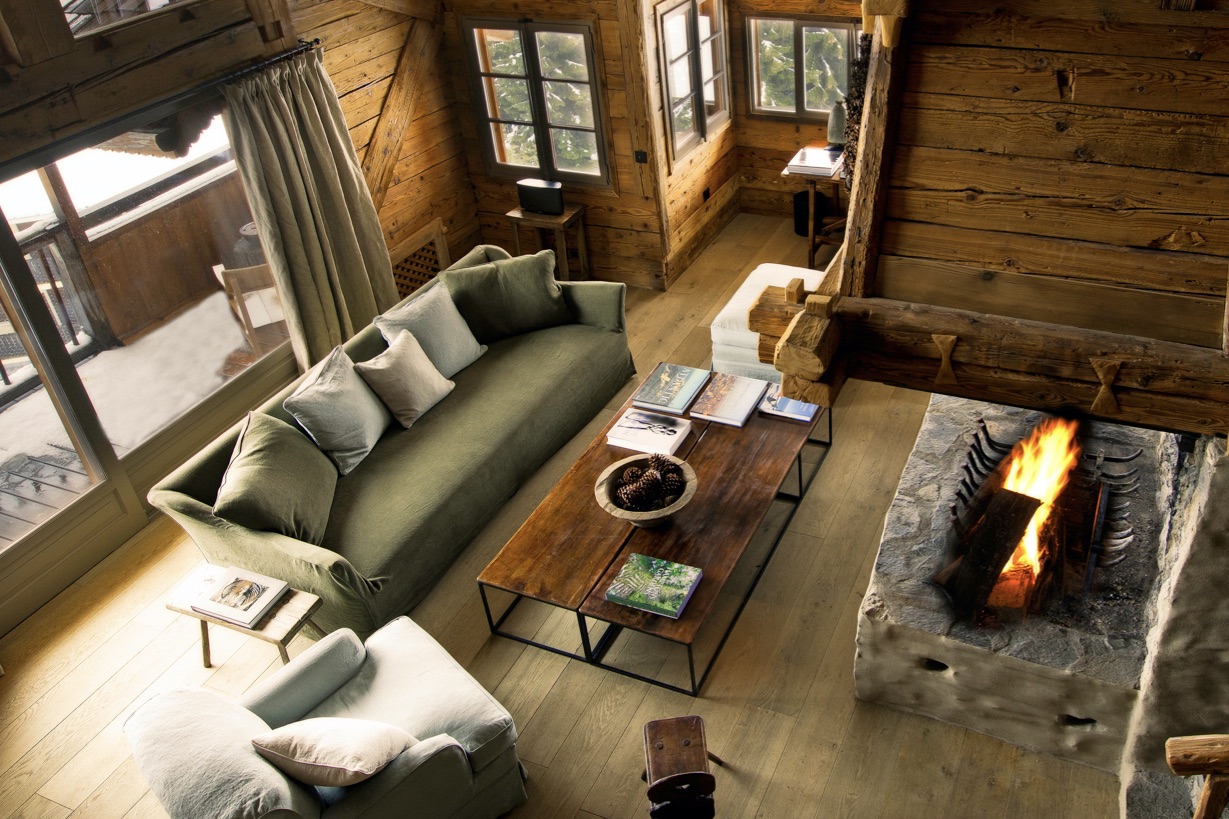 Sublime 12-suite mountain retreat attuned to relaxation in the heart of the cinematic ski village of Megève.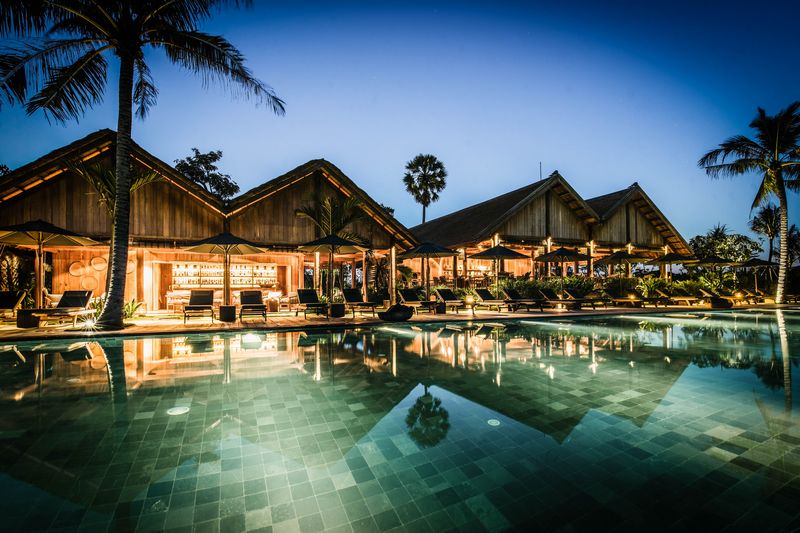 45 stilted villas modelled on a traditional Khmer village, surrounded by 8 hectares of tranquillity on the threshold of ancient Angkor Wat in Siem Reap.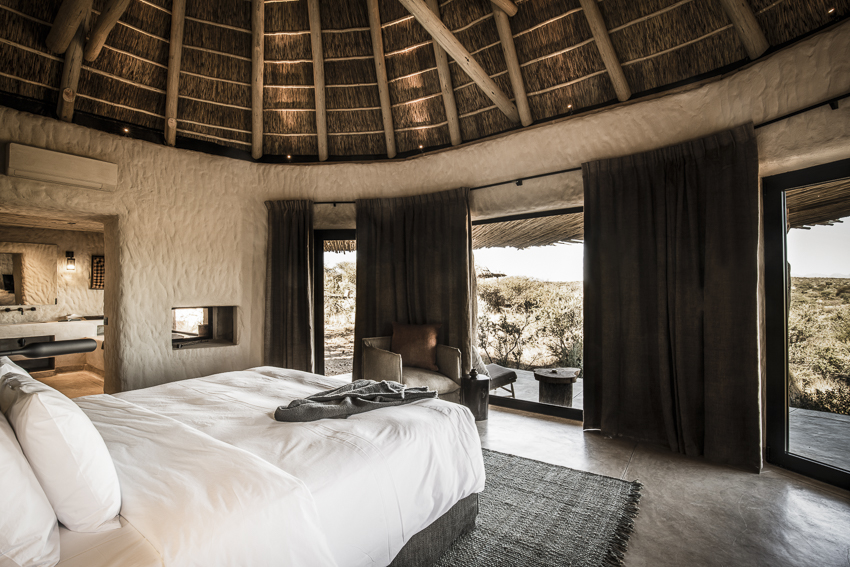 Lodge de 15 huttes rondes au toit de chaume, inspiré de l'architecture traditionnelle Owambo, établi en plein savane au cœur d'une réserve animalière de 7500 hectares près de Windhoek (Namibie)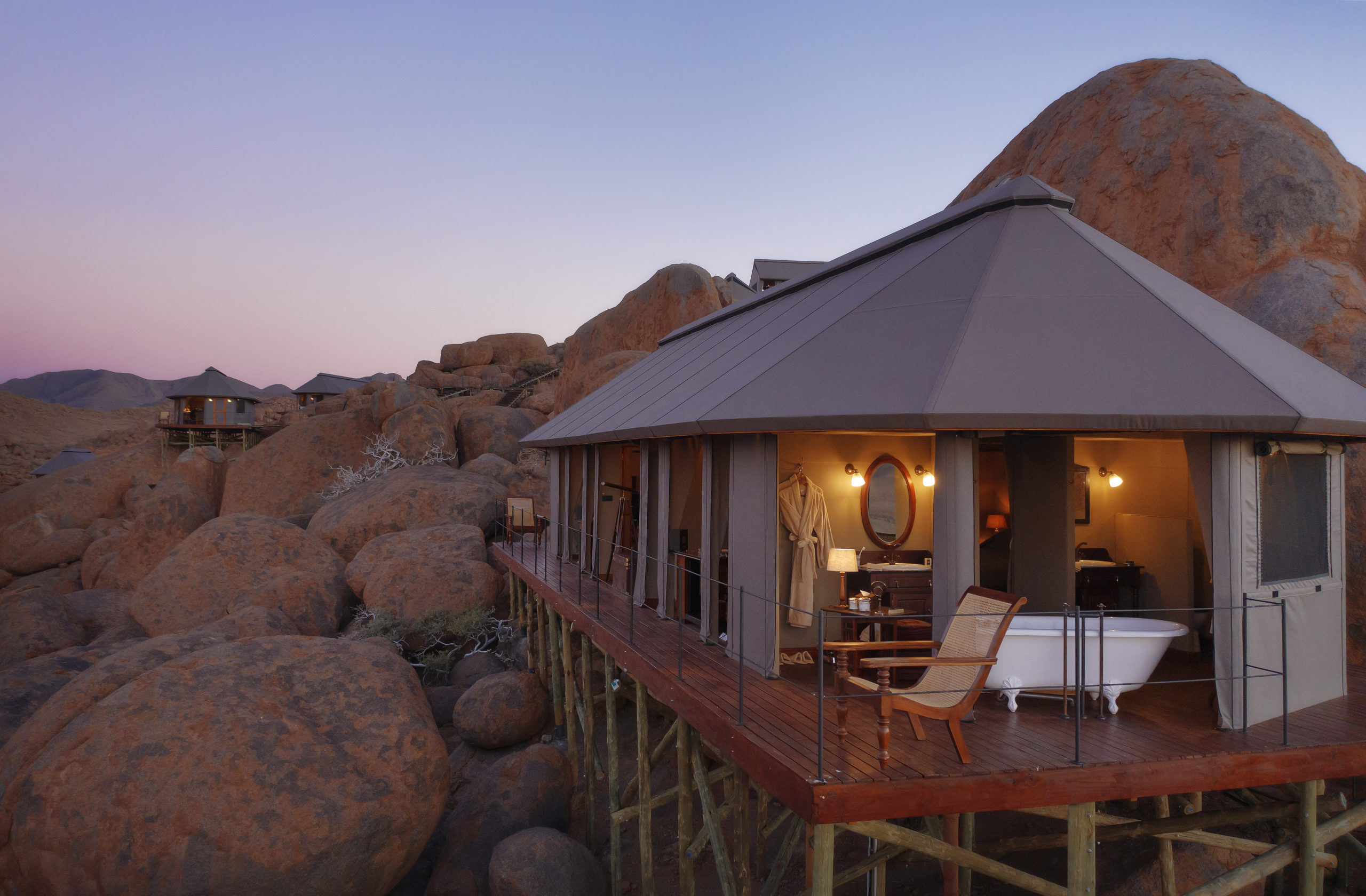 10 luxurious tented suites nestled at the southern end of the Namib Desert on huge rocks, evoking the refined atmosphere of 1920 British safari lodge.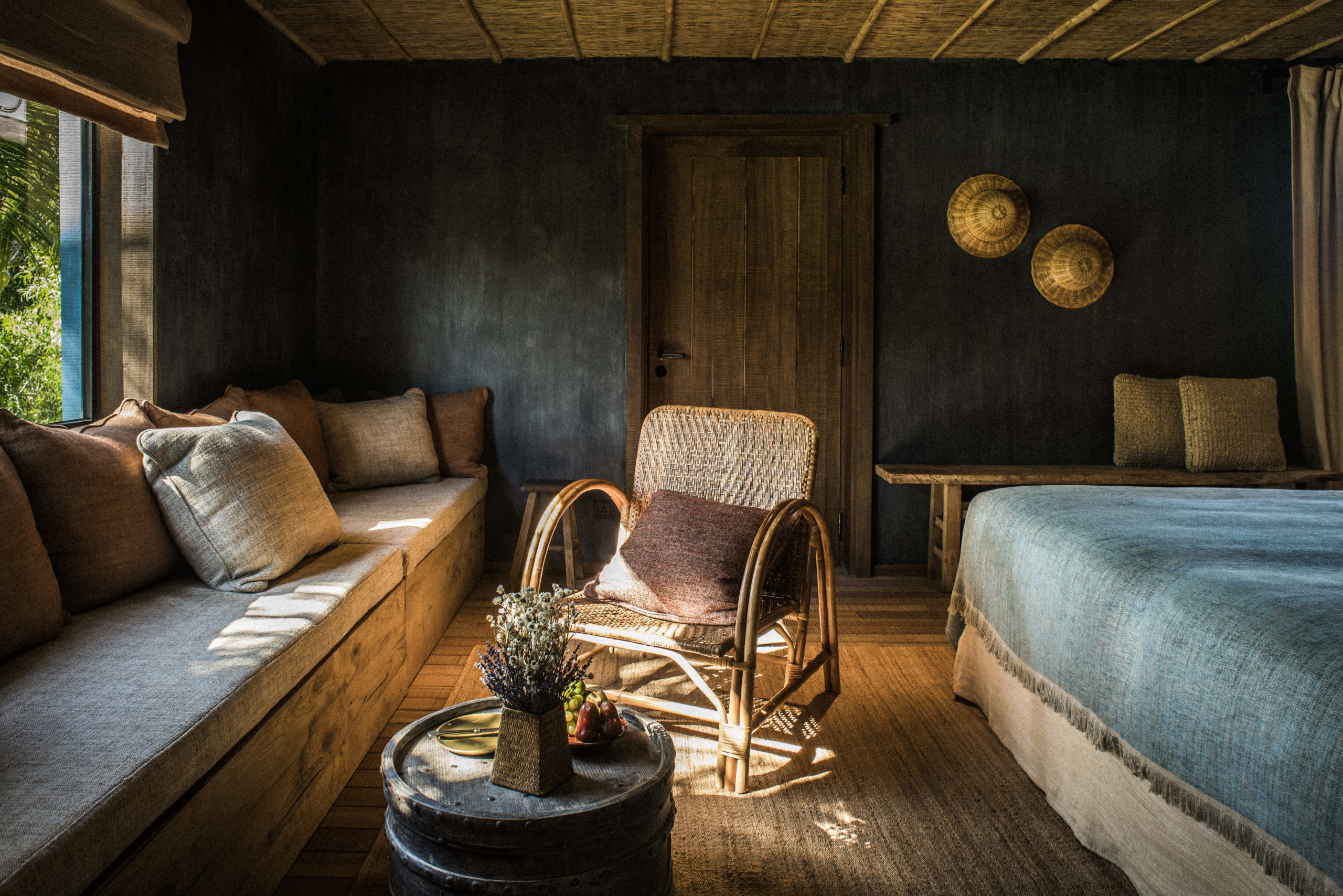 73 villas nestled in get-away-from-it-all scenery and coral reef bay near Phu Yen, with gastronomy and adventures that unite past and present Vietnam.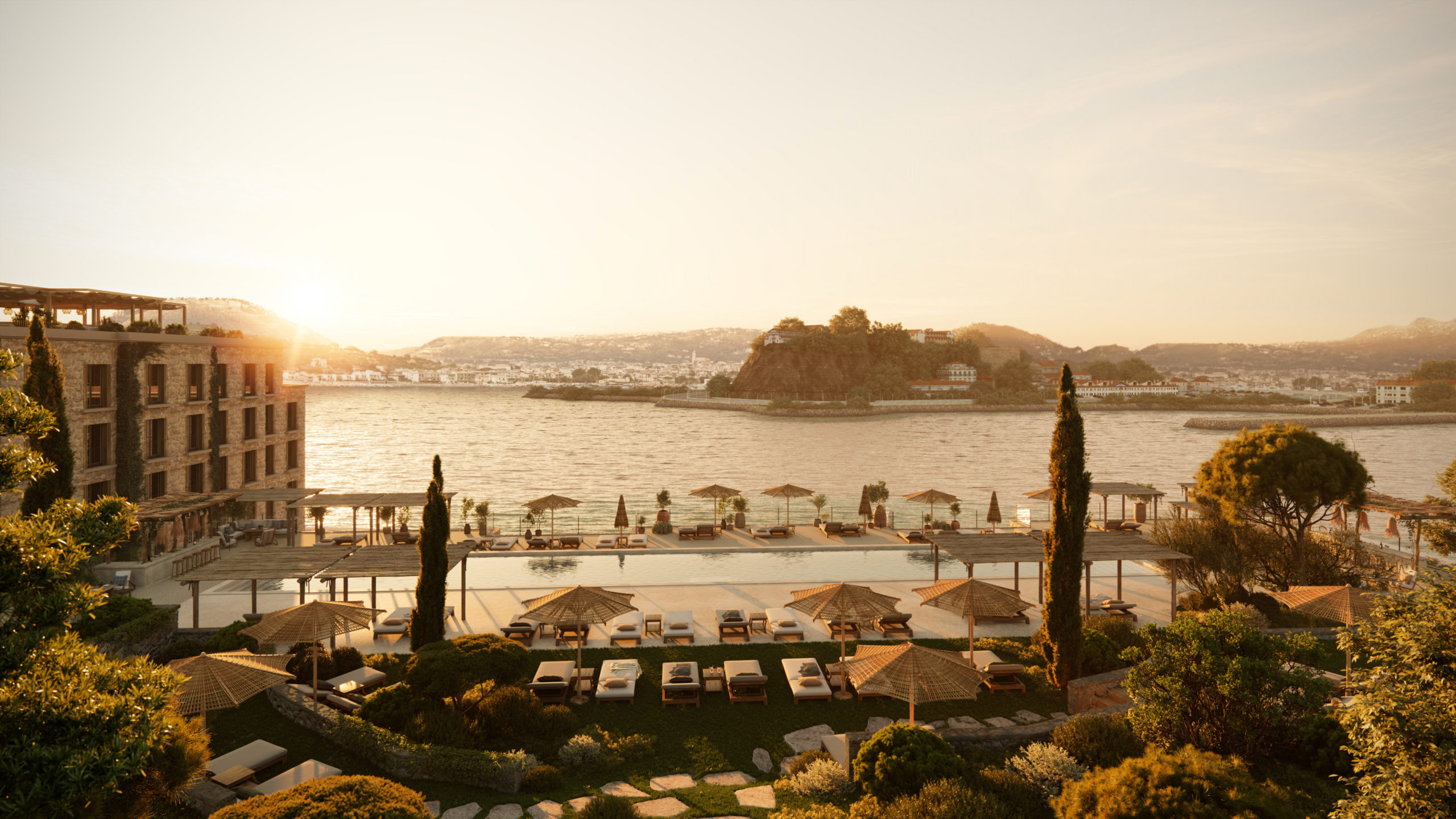 One of the Côte d'Azur's most famous private islands set to re-open in 2026 as a stylish boutique hotel with 93 keys imbued with a "Provençal Art de Vivre" spirit.