Imagined by Arnaud Zannier in 2011, Zannier Hotels is a collection of unique establishments that proposes a return to the fundamentals of private hospitality. Different from the standardization of the big hotel chains, Zannier Hotels stands out for its attention to detail at every moment, a true sense of refinement and discretion, and a search for emotion rather than experience. A different vision of luxury hotels, where simplicity and a return to tradition have a place of choice - obviously compatible with notions of comfort and modernity.
The family also owns two independent hotels, managed externally. 
Roger Zannier and his son-in-law, Marc Monrose, are in charge of two wine estates. They cultivate authentic wines with passion and tenacity, resulting in outstanding products. They are located in the Douro Valley in Portugal (Quinta Do Pessegueiro) and in the heart of Provence, near Saint-Tropez (Château Saint-Maur, Cru Classé).
Associated with enjoyment and conviviality,
the culinary arts has always had a special place in the Zannier family.
In addition to the restaurants and bars owned by Zannier Hotels, the family has positioned itself as a promoter of excellence and has launched its own range of authentic delicatessen items.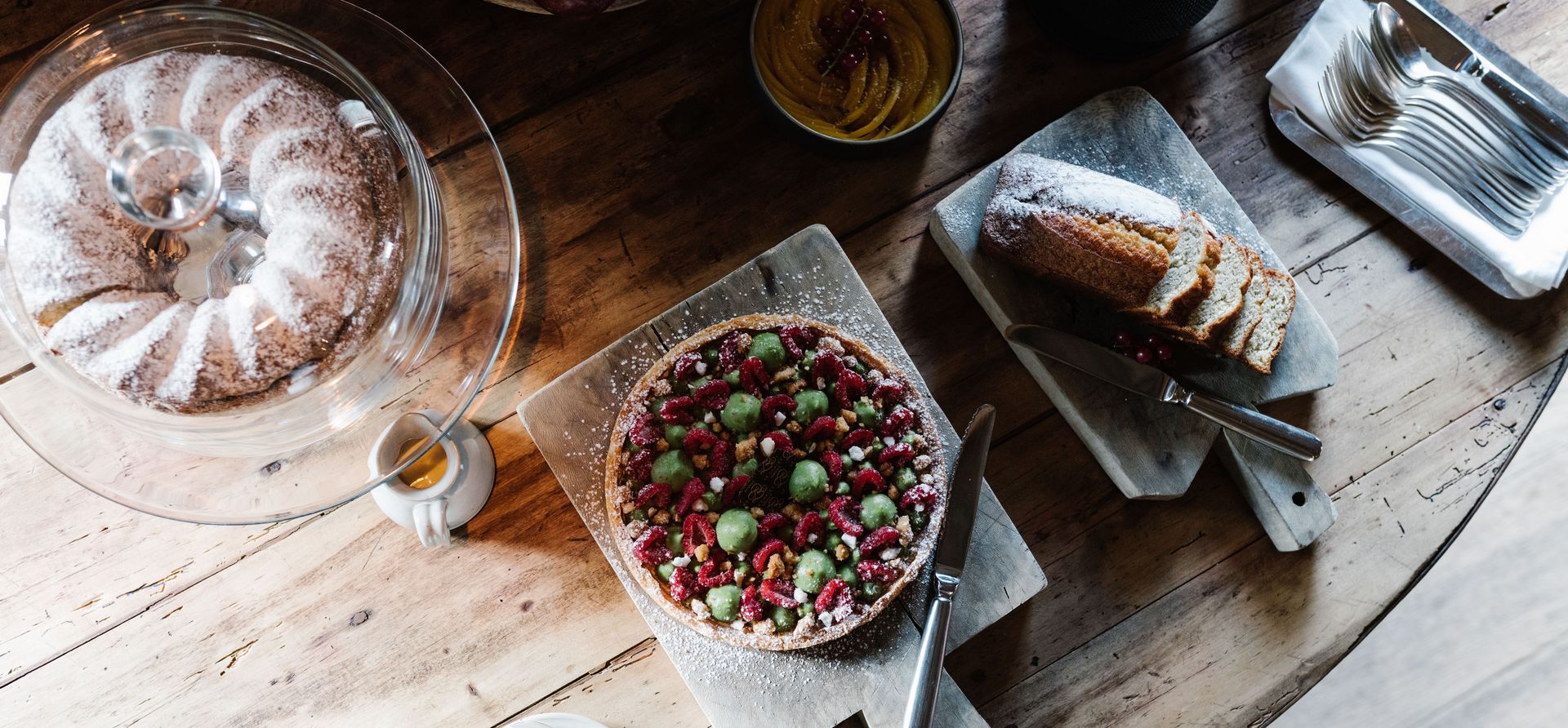 Find the latest news and projects of the Zannier family.
Stay informed about all the news related to the Zannier family,
its hotels, wineries and gastronomic projects.