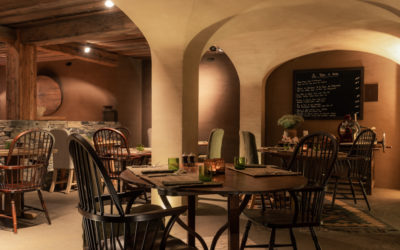 des fêtes de fin d'année sous le signe de la découverte à la ferme de mon père  Après le lancement de son nouveau concept, La Ferme de mon Père, vous invite à découvrir son menu de Noël ainsi que celui du Jour de l'an, vous invitant à vivre une expérience...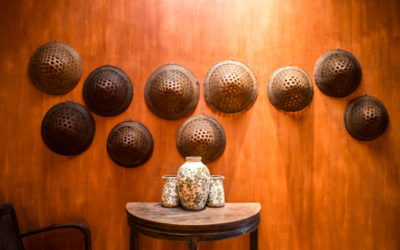 If objects could speak, they would have thousands of stories to tell. At Zannier Hotels Bãi San Hô, every object you may see around you has a story.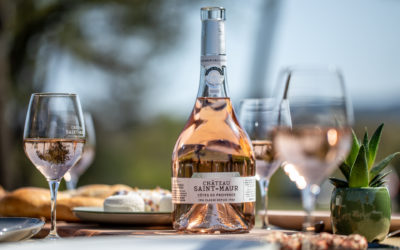 Découvrez les accords mets et vins du Château Saint-Maur Cru Classé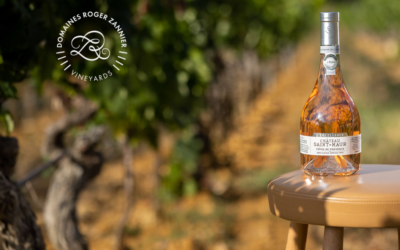 Article sur L'Excellence Rosé Cru Classé et Roger Zannier paru dans Le Figaro paru en juin 2021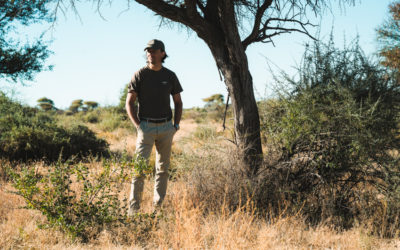 Interview of Arnaud Zannier, published in Forbes.fr in June 2019 (in French).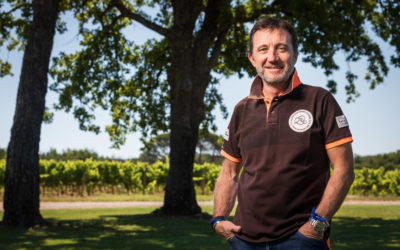 Interview and portrait of Marc Monrose, published in the blog « Bon vivant et plus » in July 2017