Dear guests, dear friends,

In this autumn, the cycle of the vines brings us back to the essence of our profession, to the joy of harvesting healthy grapes, the fruit of a year of continuous and demanding attention, and effort. Our motivation from Roger Zannier's is to strive for excellence and never to disappoint. The 2020 harvest, which I can confirm today, is a promise of a good vintage. Our career as a winegrower is also a career of love, a provider of simple happiness. That is why, as soon as the lockdown was lifted, and during the summer, I took care of my teams, and in accordance with the measures placed, the Château Saint-Maur Cru Classé had once again become a place of conviviality for all. Slowly, life resumed, and we returned to the joy of sharing a beer, a meal, an artistic creation ... For the part of our sellers, they have renewed their campaigns, and our wines have continued to gain new customers. In spite of the circumstances, life goes on at Château Saint-Maur! It is in this same positive and confident spirit that we offer you an exciting fall of new things, moments of life, and sharing. Thank you for honouring us with your loyalty.

Marc Monrose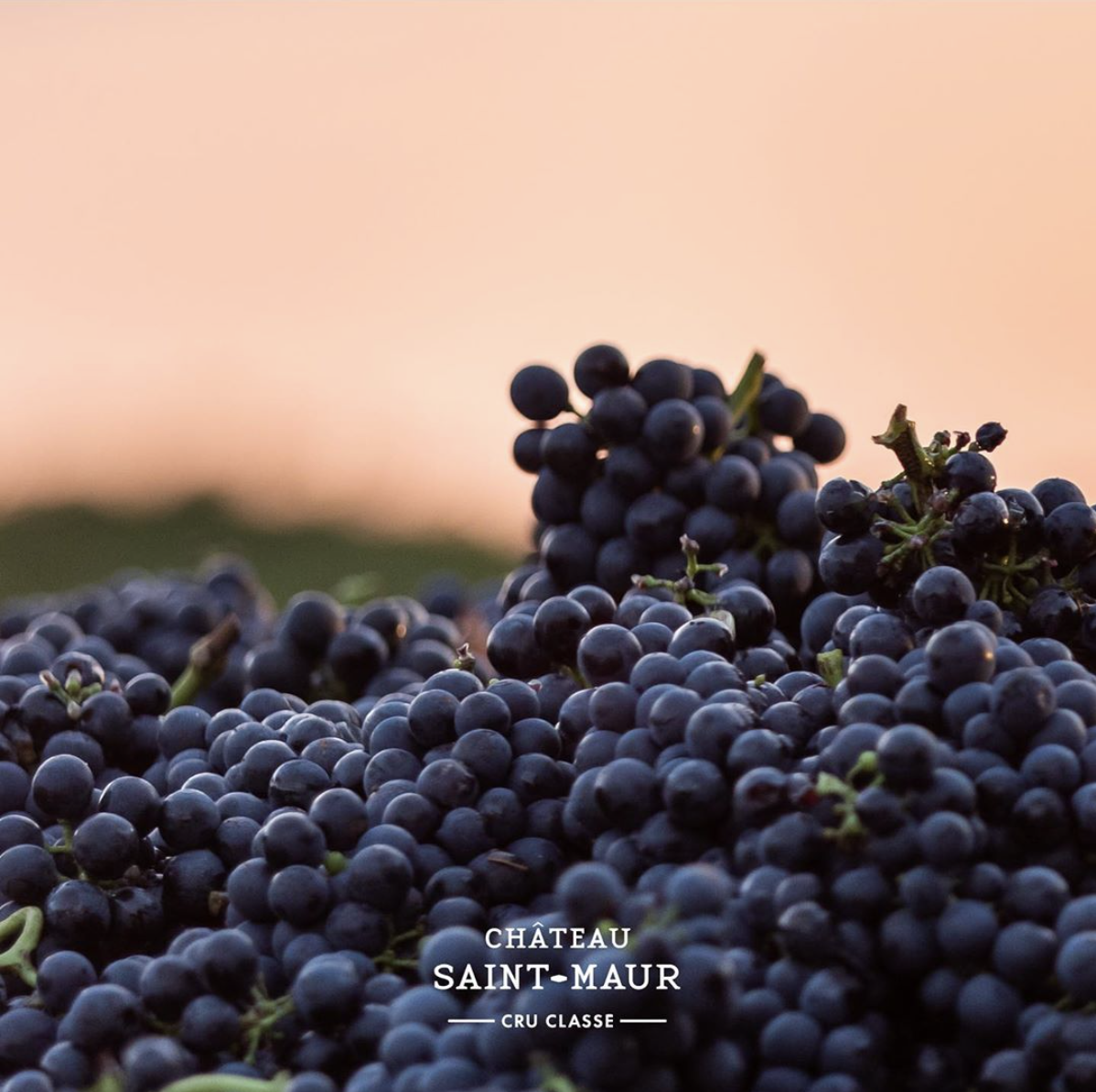 THE PROMISE OF A BEAUTIFUL VINTAGE
Today, as we sampled the juices, we can tell that the berries have lived up to our qualitative standards and are the promise of a very beautiful vintage.
SUMMER 2020 FLASH BACK
Thank you, dear customers, for the support that is so precious in such special times. For you, we are already working on planning for the next season by choosing our partners and service providers with the same criteria. You'll be seduced by The Fresh Thursday 2021 ...
AND DON'T FORGET
Craftsmen's market, Saturday November 28.
A moment to discovery and share with a local talents aboute art and food.
Christmas tree, Saturday December 12.
A festive day of shopping for those who want to with lots of gift ideas to discover, including the Château Saint-Maur boxes.
Information and reservations:
+33 (0)4 94 95 48 48 – oenotourisme@zannier.com 
Special Covid-19 Info: In order to guarantee the safety of all, the health instructions and protocols in force will be respected during these events.