Arnaud Zannier launches a new restaurant concept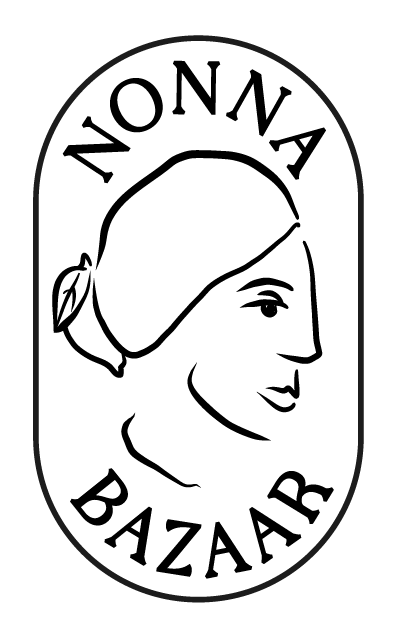 This summer, Menorca – the most peaceful of the Balearic islands – will vibrate with the opening of Nonna Bazaar, a new festive restaurant concept that celebrates the conviviality and multiple flavours of the Mediterranean basin. Its opening, scheduled for June 5th 2022, will mark a turning point for the island where the places to party and have a good time with family and friends can be counted on one hand.
Nonna Bazaar is a lively restaurant concept offering a slow life approach. It is a place of discovery and celebration where one can gather with family or friends to experience unforgettable moments of life. More than just a good restaurant with Mediterranean vibes, it is a place to have fun and indulge with loved ones through all-day-long activities.