Technical Illustrator – Mexico – Zannier Hotels
Zannier Hotels is looking for a detail-oriented, organized, and passionate Illustrator to support the design team starting September 2021.
Zannier Hotels is an award-winning hospitality company that creates one-of-a-kind stays and experiences, united by a desire to inspire Life's Greatest Stories. Our hotels celebrate the beauty of simplicity, the return to simple pleasures and appreciation of adventure, gastronomy, and nature.
We provide full turnkey solution services including interior and furniture design, project management and coordination, sourcing and procurement of all FF&E and OS&E to create timeless interiors.
You will work on different international projects especially for a new resort in Mexico.
Follow conceptual and final design concepts to create construction documents and construction administration through the course of project under the direction of the Interior Architect or Project Manage
Transform rough designs and sketches by Interior Architect or Creative Assistant into working documents using current technologies as needed
Assists the Interior Architect in providing several types of plans (sections, elevations, façades, prespectives)
Provide executive plans for all built-in and made-to-measure furniture
During construction/Production, the technical designer ensures the follow-up of the project and corrects, adjusts and provides feedback on his work
Provide "as-built" plans for all made-to-measure furniture and elements as a reference point for future replacement and maintenance.
Good understanding of the luxury hotel industry, its standards, and requirements
Minimum 2years experience in fulfilling the above-mentioned tasks in the hospitality sector
Fully proficient with AutoCAD drafting and 2D and 3D design
Proficient with Photoshop, Vectoworks, InDesign and PowerPoint, Microsoft Office
Fluent in English. French & Spanish are a plus
Perfectionist, detail-orientated and positive team player
Synthetic minded & highly organized.
This is a permanent position

Starting September 2021

A stimulating international working environment. A fast-moving human-size company, where you will be able to learn and grow, getting real assignments, high responsibilities, and great flexibility.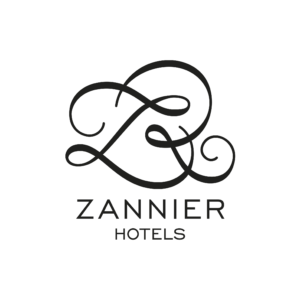 Jozef Plateaustraat 33, Ghent, Flanders, 9000, Belgium