Zannier Hotels is looking for self-directed, organized, and passionate Project Manager to support the design team starting September 2021.
Zannier Hotels is an award-winning hospitality company that creates one-of-a-kind stays and experiences, united by a desire to inspire Life's Greatest Stories. Our hotels celebrate the beauty of simplicity, the return to simple pleasures and appreciation of adventure, gastronomy, and nature.
We provide full turnkey solution services including interior design, project management and coordination, sourcing and procurement of all FF&E and OS&E to create timeless interiors.
Coordinate client's and external consultants' communication (kitchen, landscape, lighting, MEP, signage, etc)
Coordinate Zannier Hotels Interiors team to meet the client's needs
Prepare design briefs, concept programs, surface tables, client presentation and all documents related to design project management.
Reviews & supervise the work of the Interior Design Executive at early stage of development
Coordinates FF&E/OS&E (Assist the project team in sourcing, sampling and establishes proper matrices)
Follow-up during construction process on behalf of Zannier Hotels
Prepare and coordinate budgets
Coordinate planning
Coordinate FF&E/OS&E installation
Good understanding of the luxury hotel industry, its standards, and requirements
A good knowledge and background in working with high end materials and furnishings, ability to create client presentations
In-depth knowledge of the interior design process from initial client brief to handover and client aftercare
Fluency in Microsoft Office, specifically spreadsheets on excel and Powerpoint. InDesign is a plus.
Fluent in English and French
Perfectionist, detail-orientated and positive team player
Synthetic minded, highly organized, and resourceful
This is a permanent position
Starting September 2021 or earlier
A stimulating international working environment.
A fast-moving human-size company, where you will be able to learn and grow, getting real assignments, high responsibilities, and great flexibility.
Please send resume & portfolio to Joëlle MAJOROVIC, jmajorovic@zannier.com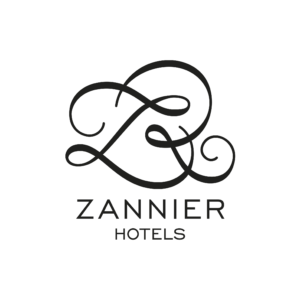 September 2021 or earlier
Jozef Plateaustraat 33, Ghent, Flanders, 9000, Belgium