Château Saint-Maur Cru Classé
 Golfe de Saint-Tropez – Provence – France
Located in Cogolin in a majestic natural setting, Château Saint-Maur Cru Classé is part of Provence's wine-growing heritage and is renowned for its great Côtes de Provence rosé wines.  
Only ten kilometers from Saint-Tropez, the estate consists of an imposing building typical of 19th century Moresque architecture – built on 18th century ruins – surrounded by vineyards. In the background, the ruins of the Château de Grimaud tower above the hill and, to the west, the Massif des Maures can be seen spreading down to the sea.
Covering the surrounding hillsides, between garrigue and cork oaks, the vines are a reminder that the House offers three Côtes de Provence Cru Classé wines: the Clos de Capelune, L'Excellence, Saint-M and within the Saint-Maur selection:  You are Maur  and Maur & More.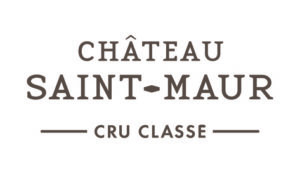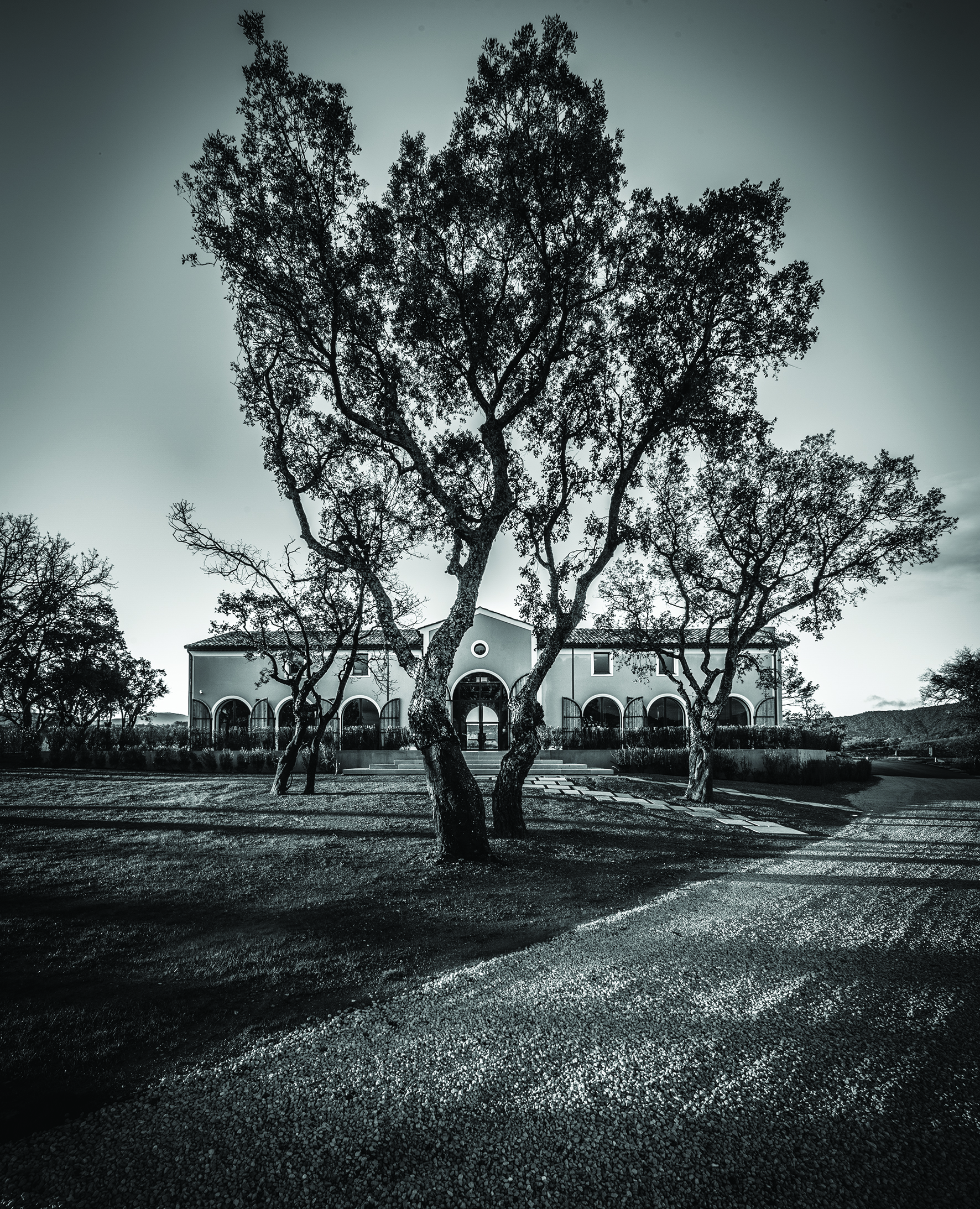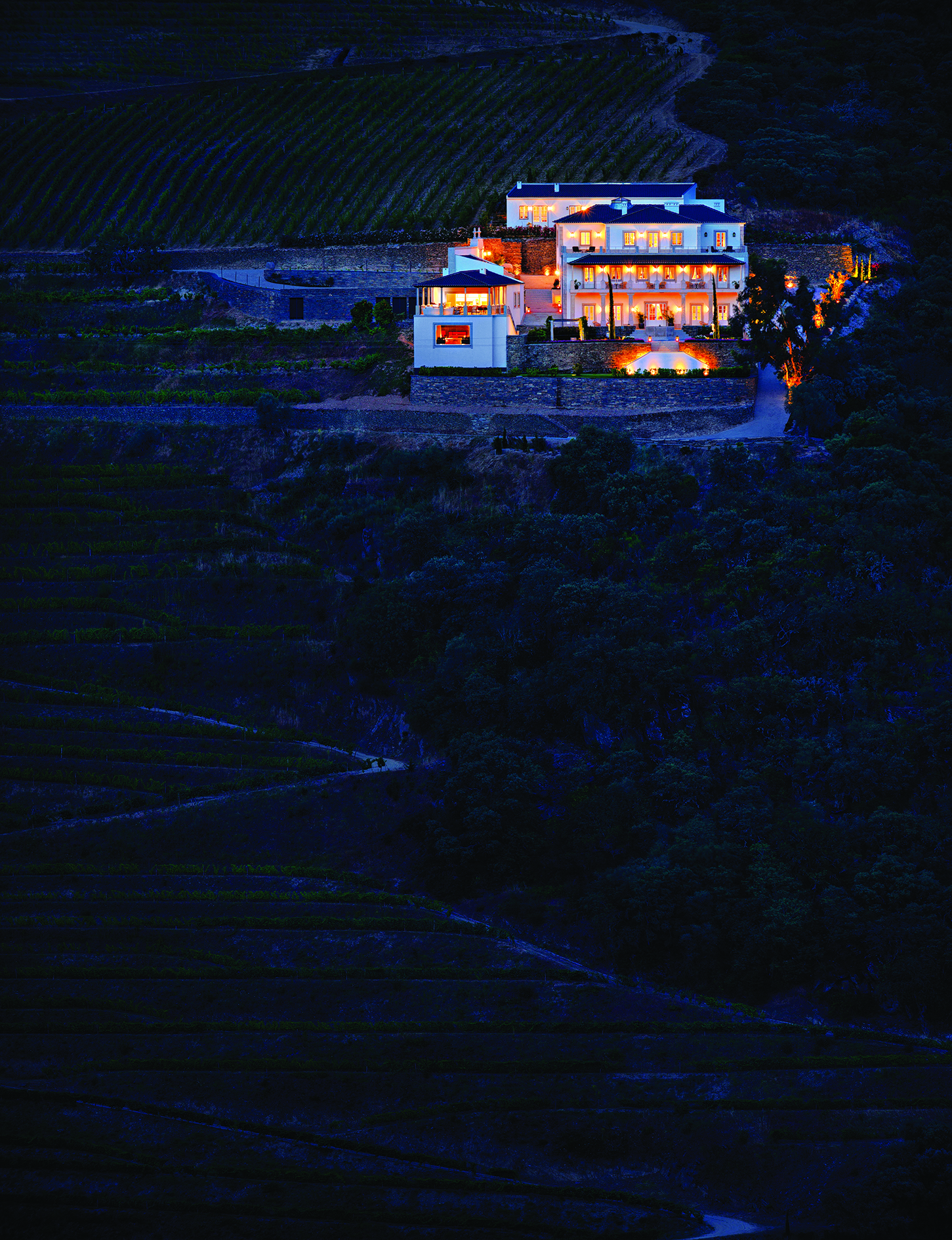 Quinta do Pessegueiro
Vallée du douro – Portugal
Implantée sur les rives escarpées du Douro – au cœur de cette vallée qui a donné naissance au Porto ancestral et aux meilleurs vins du Portugal – la Quinta Do Pessegueiro dispose d'une localisation privilégiée. 
Imaginée par Roger Zannier il y a près de 30 ans, la Quinta do Pessegueiro is composed of three plots – Pessegueiro, Teixeira and Afurada – which produce exceptional wines and ports (red and white).
La cave, installée au cœur du domaine, se distingue par son architecture remarquablement moderne, qui résulte surtout de la méthode particulière de vinification qu'elle abrite. L'édifice qui s'élève sur cinq niveaux associe les méthodes traditionnelles de production à l'équipement le plus sophistiqué : pour transformer le raisin en vin, aucune mécanisation, seule la gravité naturelle est utilisée. En résulte des vins secs et portos de très haute qualité.